Our Charities

For every Life Tree sold, we donate £5 to The Joshua Tree.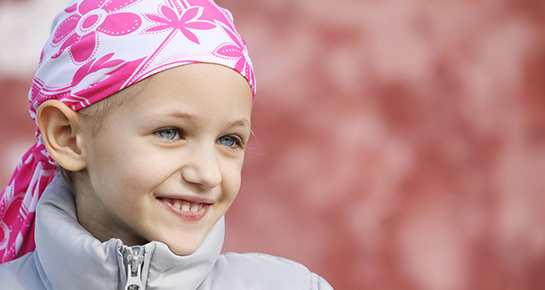 The Joshua Tree charity supports families across the North West living with the life-changing experience of childhood cancer. They offer support to the whole family – patient, parents, siblings, and grandparents with 1 to 1 support, practical and therapeutic help to ensure that life remains as normal as possible during an incredibly traumatic time.
The Joshua Tree are realising their vision, which is to build a new family Support Centre. This Support Centre is currently in the process of being built and is designed for patients and families alike to use.
Learn more about the great work that The Joshua Tree do.