Description
"The meaning of life is really summed up here, especially the final journey which is wrapped up in such a lovely way"
– ❤️ Loved by Annabel.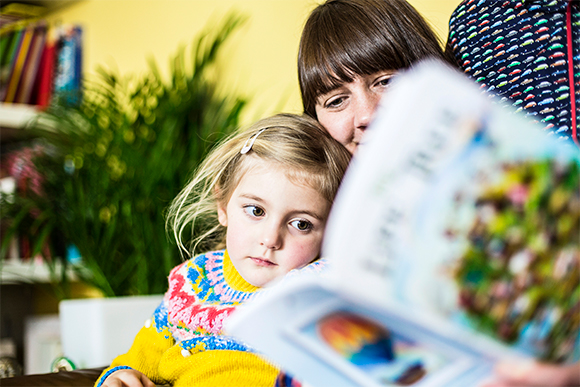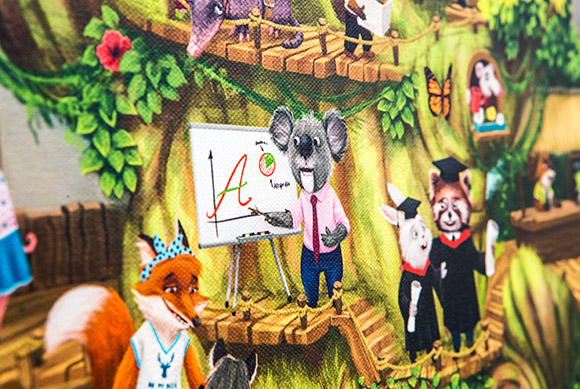 Personalised with your own name or message
Each Life Tree is one of a kind. Choose your personalised name or message and we'll secretly embed it into your picture. 
Beautifully illustrated Verses of Wisdom book
Follow our amazing characters through their magical adventure. Each page contains a verse which explains a highlighted section from the picture giving meaning to each and every aspect of The Life Tree.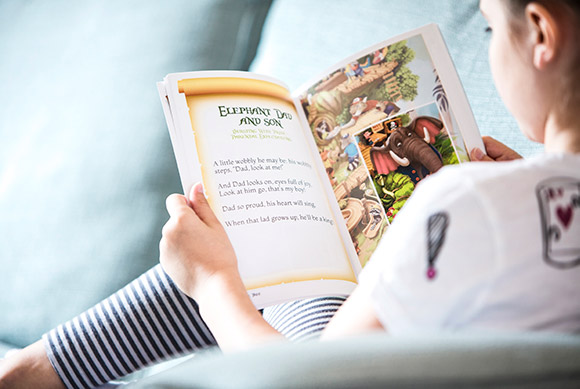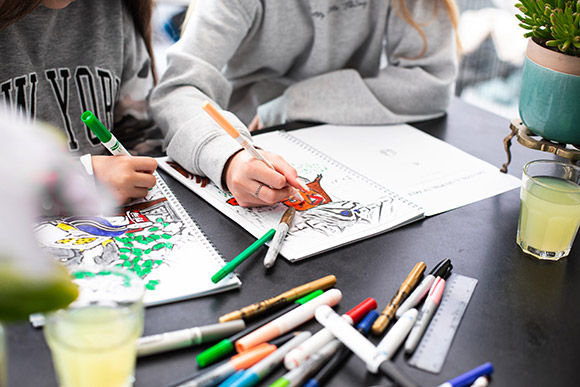 Colour, colour, colour!
Packed with interactive activity, colouring, quiz questions and thought provoking puzzles are all found in our bumper 40 page Colouring & Activity Book.
NEW! Meet the characters book
Brand new to the collection, our Meet the Characters book is packed with over 50 characters, beautifully illustrated .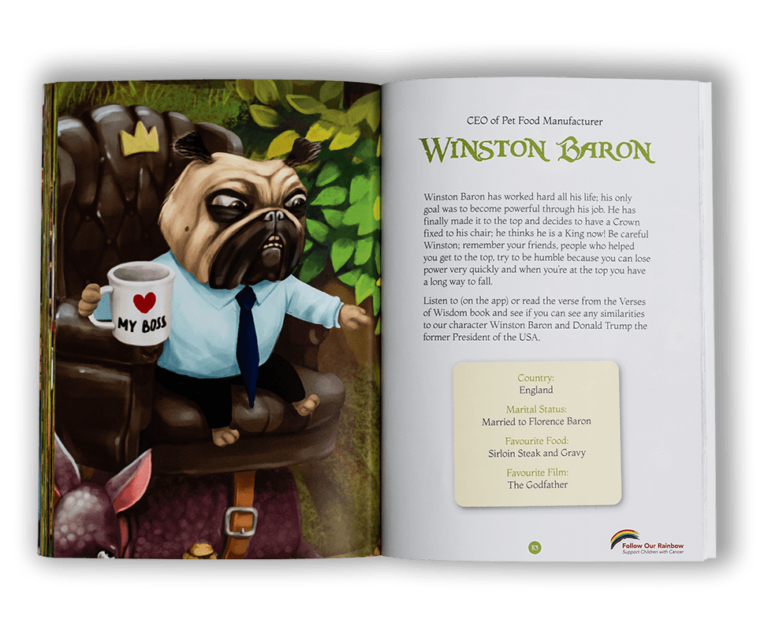 Download our free app now
Learn all about the characters and listen to the 31 Verses of Wisdom using our free app for iPhone® and iPad®.
Certificate of Authenticity
Once you have written your name at the top of the certificate you have made a serious pledge and one you must honour! Your certificate of authenticity is unique to you and is signed by Lisa Beta, the artist.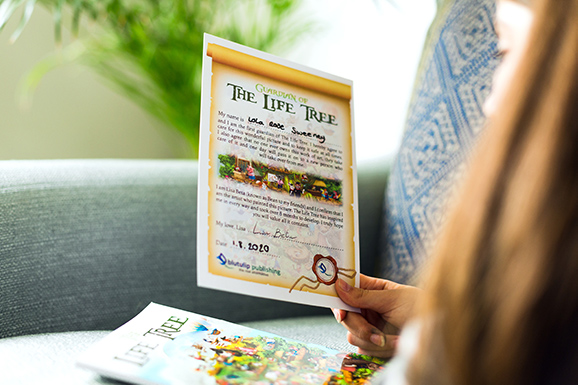 FAQs
What is the age range for Life Tree Guardians?
Children of all ages will love and learn from The Life Tree and we have sold many to adults who bought it for themselves! The Colouring & Activity Book is most enjoyed by age 6+.
What occasion is The Life Tree for?
Any! Birthday, Christmas, Christening, or just because you love the person you are buying for 😊.
How do I personalise The Life Tree?
You can use up to 10 letters and numbers to create your very own Life Tree. Type in your chosen name or message at checkout and we'll secretly embed it into your picture.
Is The Life Tree Educational?
Yes, it stimulates all senses, visual, auditory, hands on. You can create limitless stories and adventures using The Life Tree and the nice thing is the kids will learn and absorb without even realising they are being taught new things.
Are all Life Tree formats the same?
Each picture is the same but is then made into a unique gift by your own personalisation.