Description
"Stunning illustrations, each page creates a magical story which my grandson finds highly amusing!"
⭐️⭐️⭐️⭐️⭐️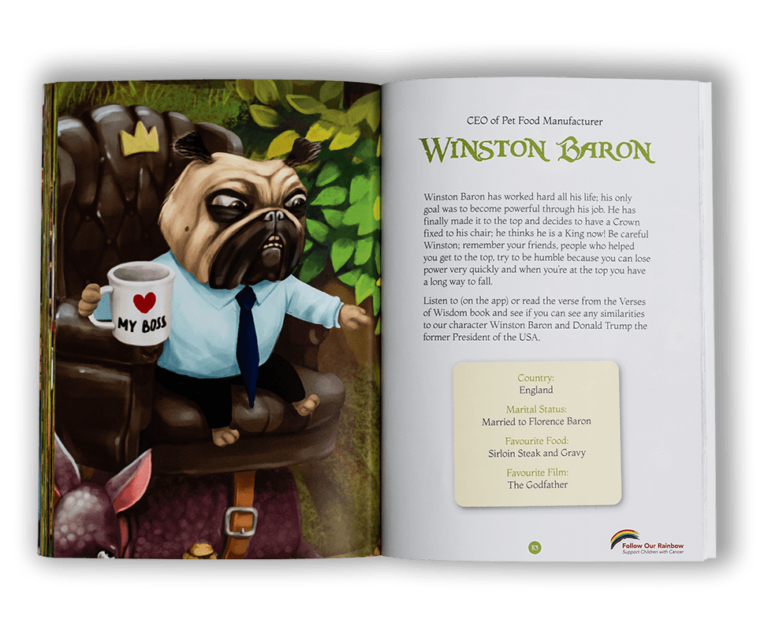 Stimulate your child's imagination.
Each and every page is packed with amusing and helpful stories to stimulate the imagination.
From Terry Trumpet who believes his son Brad will be a King to Alan Wicker, the Life Tree's travelling monkey exploring the world. 
Each of the characters are depicted in stunning detail.
Suitable for ages 0-8.
Parents have told us that each and every page of this enchanting and educational book can create a whole story in itself, all it takes is a little imagination and your child will be transported to the wonderful world of The Life Tree and all of its secrets and adventures.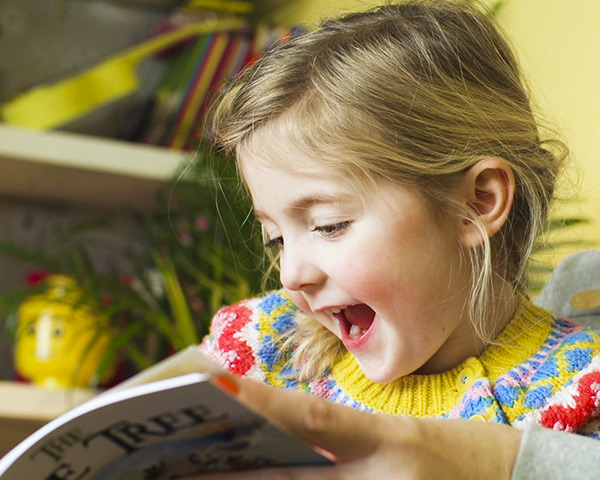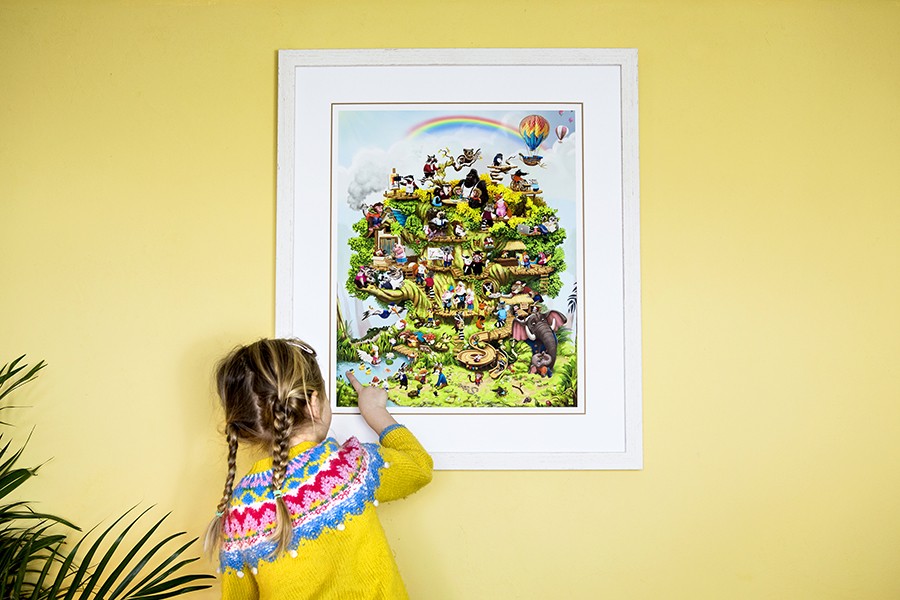 How about the full Life Tree experience?
6 gifts – 1 magical package!
Our best-selling picture with a name or message secretly embedded, comes with the Verses of Wisdom, a Colouring and Activity book, plus our brand new 'Meet the Characters' book, a signed certificate of authenticity and the FREE app – just £99!
Bonus – when you purchase one or more books, we'll include a unique discount voucher which can be used in the future against the full Life Tree package meaning you then have your book(s) for FREE 😊