Description
"A wonderful gift for a loved one. The Life Tree tells a wonderful story, well worth the money and the customer service is excellent."
⭐️⭐️⭐️⭐️⭐️
Sofia – Worcestershire, UK.
Help your child understand life's challenges.
This book breaks down each section of The Life Tree and in wonderful verse helps children understand and make sense of many of life's challenges but in a way which is fun and engaging.
The role of parents, the importance of education, the speed with which life moves, friendships, dangers, excitement and a truly positive 'can do' attitude will all be embraced by children and everyone who reads this wonderful book.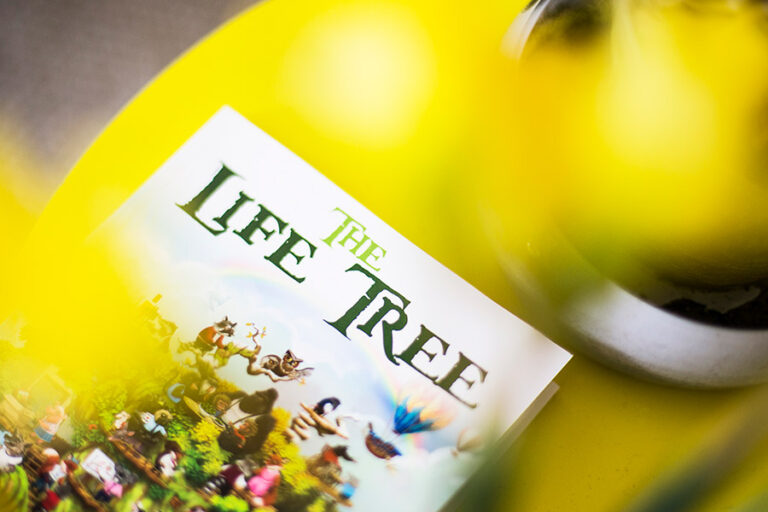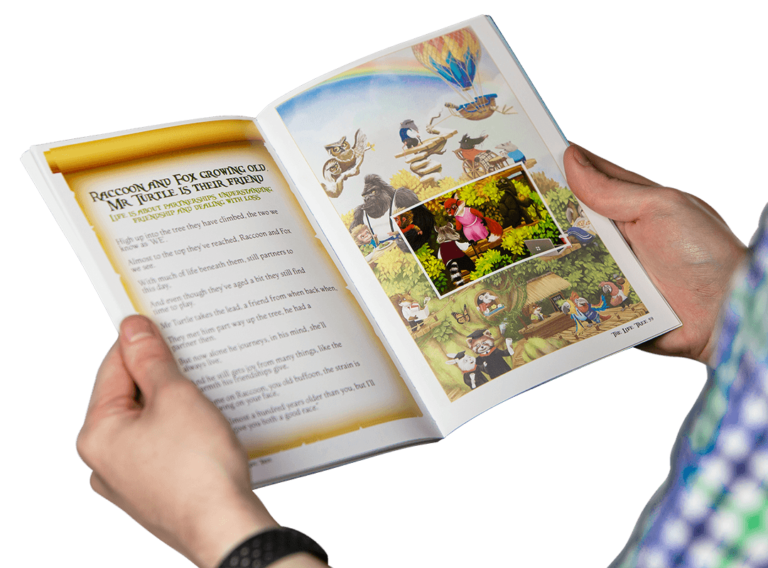 Suitable for all age groups – both children and adults alike!
Parents have told us that they are able to explain some quite complex challenges in a very simplified way using The Verses of Wisdom book.
The importance of education, the role of Mum and Dad, work ethic, being humble in victory and teenage experimentation are all covered plus much more.
Why not download our free app?
Did you know? If you want to listen to the verses before you purchase a book why not download our free app from the app store, this lets you see The Life Tree and listen to the verses brilliantly narrated.
Children can listen and read the verses together helping to accelerate reading skills.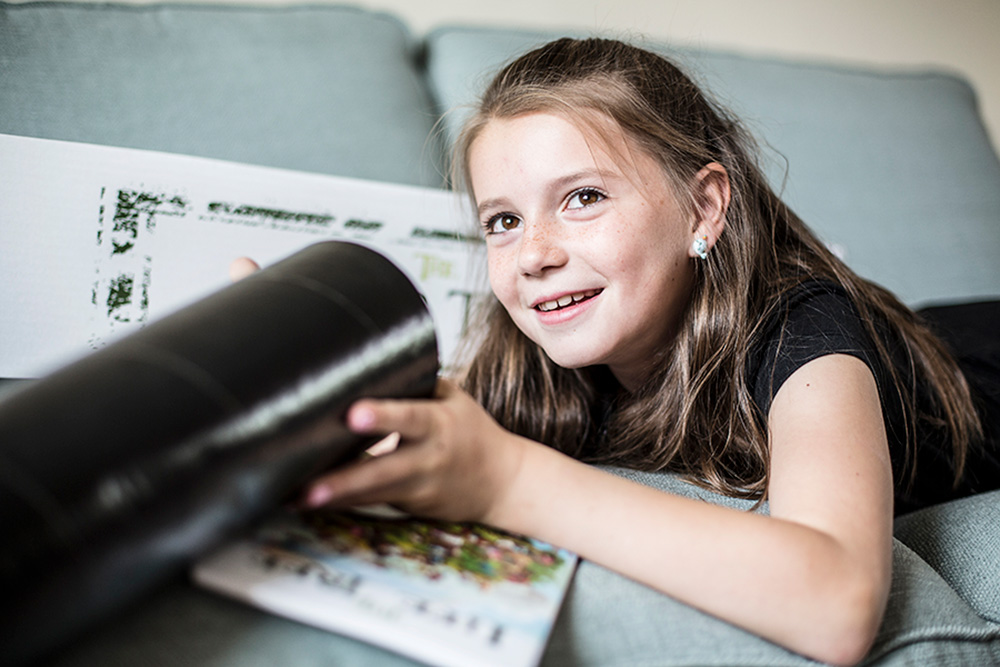 How about the full Life Tree experience?
6 gifts – 1 magical package!
Our best-selling picture with a name or message secretly embedded, comes with the Verses of Wisdom, a Colouring and Activity book, plus our brand new 'Meet the Characters' book, a signed certificate of authenticity and the FREE app – just £99!
Bonus – When you purchase one or more books, we'll include a unique discount voucher which can be used in the future against the full Life Tree package meaning you then have your book(s) for FREE 😊